We've got many years of accumulated experience among our staff, and as a result we're familiar with, and can provide and support, the full range of fire protection equipment.
Up-to-date, cutting edge
You don't want old, outdated equipment that could be on the verge of missing the mark the next time fire safety compliance requirements change. We'll make sure you get the most modern technology we can get our hands on.
With your situation in mind
When providing equipment for your building, we keep in mind the setting and context as well as the requirements you have to ensure that we stay within budget without sacrificing safety.
Best prices
There's a reason we provide equipment even to other fire protection companies – we get our products in at the most competitive prices, and we pass those savings onto our clients and customers.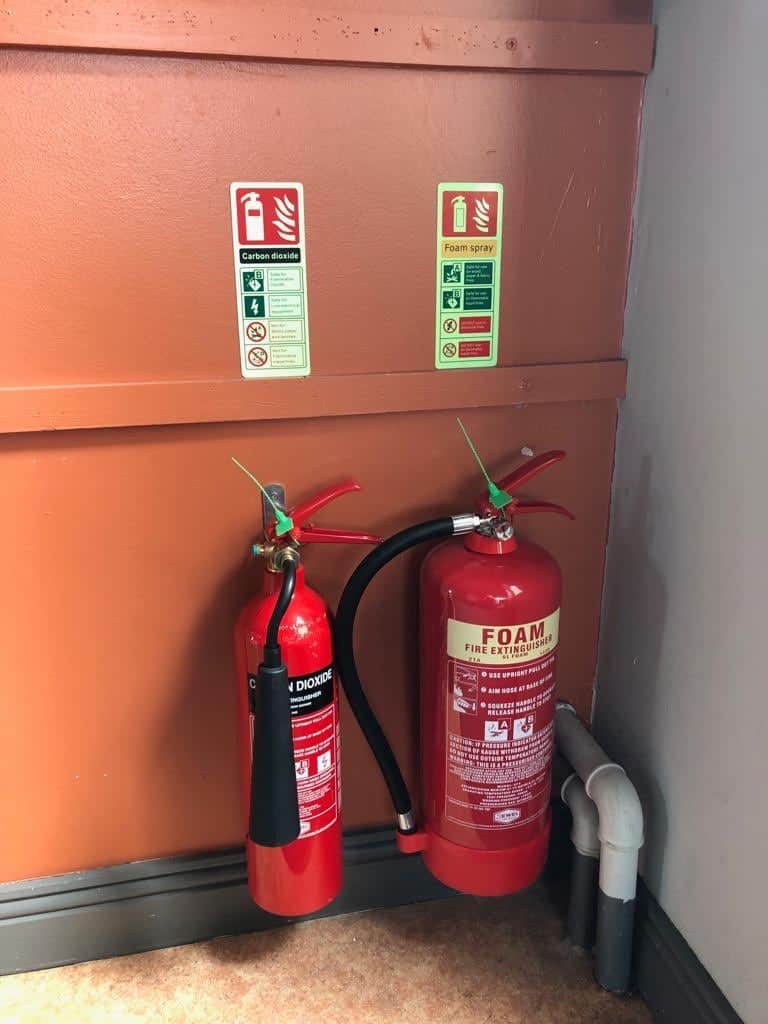 The full range of technology
We provide the full range of fire protection equipment, including:
Alarm systems
Sprinklers
Air filtration
Extinguishers
And much more
Get in touch about equipment
Whatever you need, we're sure to have it. Drop us a line and we'll see what we can do for you.
We provide a 24 hour callout service for all our clients, with enquiries welcome 24/7 by email and during normal business hours by phone.